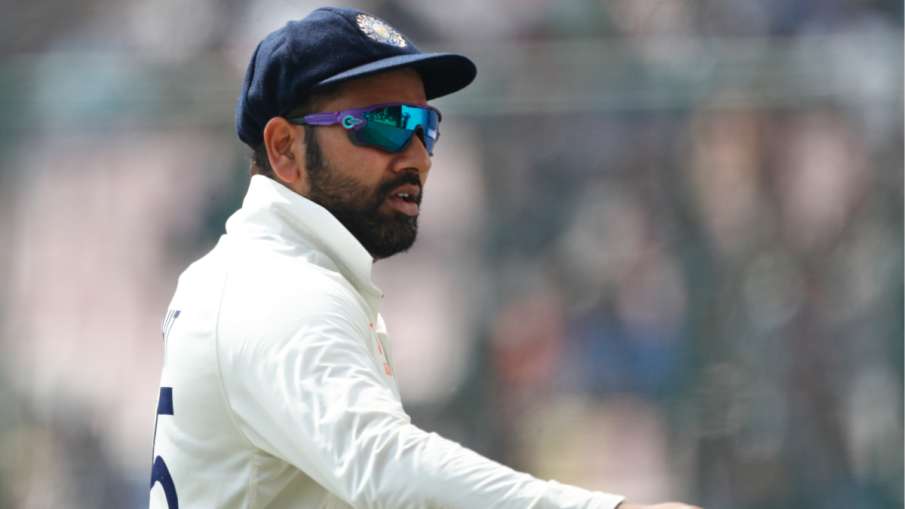 IND vs AUS: The third match of the Border Gavaskar series between India and Australia will be played in Indore. After winning the first two matches of the series, Team India is ahead 2-0, but some players of Team India have increased the tension of Captain Rohit Sharma. India may have won their first two matches but the top order of the Indian team seems to have failed completely. The form of the top-order players has raised concerns. Apart from Rohat Sharma, none of the batsmen seems to be in good touch.
Top order increased concern
Apart from Rohit Sharma, no top order batsman is in form in the series being played against Australia. Rohit Sharma seems to have handled the top order's burden single-handedly. Team India opener KL Rahul is going through the worst form of his career. He has not scored a single Test century in the last 12 innings. Many things are being said about KL Rahul. Apart from KL, Team India's star batsman Virat Kohli has also not been able to find his rhythm in Test matches. He hasn't scored a century in the last 39 innings.
Apart from KL Rahul and Virat Kohli, two other batsmen of Team India are also not in form. Shreyas Iyer has also not been able to find his rhythm after injury. He did not score a century in the last 13 innings. Apart from Shreyas Iyer, Team India's Test specialist Cheteshwar Pujara is also not in form. He has not scored a century in the last 5 innings. His last century came against Bangladesh. Even before that century, he was not in form.
Must be in form
The absence of these four players of the Indian team is not a good sign for Team India. These four players are the lifeblood of Team India's batting unit in Test matches. The Indian team can also play this year's WTC final and in such a situation it is necessary for Team India to get these players in form as soon as possible.
read this also