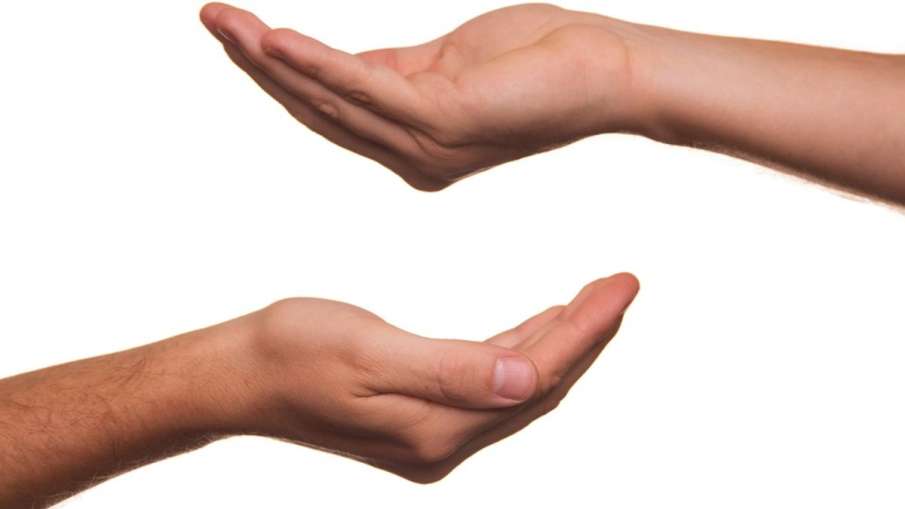 Mumbai: It is said that charity should be done in such a way that if the right hand gives, even the left hand does not know. Realizing this proverb, a person donated crores of rupees for the parents who were trying to save their child. According to reports, a couple in Maharashtra's capital Mumbai have received a donation of Rs 15.31 crore from an unknown person who came into their lives as an angel to save the life of their 16-month-old son who is suffering from a rare disease.
The cost of the medicine is Rs 17.3 crore.
Nirvaan, son of Marine Engineer Sarang Menon and Aditi Nair, is suffering from a disease called 'Spinal Muscular Atrophy' (SMA) Type-2. It is a rare disease whose one-time drug costs around Rs 17.3 crore. The couple recently shifted to Kerala from Mumbai. Nair said that donations started coming in soon after the page was started to collect funds online on an app, but the identity of the person who gave Rs 15.31 crore is a secret.
'We can raise the rest of the money ourselves'
When the fund-raising campaign was launched, Menon had set a target of raising Rs 17.50 crore. Nair said, "We are very happy that this Contribution Since then we have come very close to our goal. I think we will raise the rest of the funds on our own and from our relatives and friends. However, it will take at least 2 to 3 weeks for us to bring Nirvana back to Mumbai for some necessary tests and it will also take time for the medicines from America to reach Mumbai.
Dr. Neelu Desai will treat Nirvana
The family has already started contacting the Union Finance Ministry and the Import-Export Department to get the medicine. Child Neurologist Dr. Neelu Desai at Hinduja Hospital will treat Nirvana. SMA is a group of diseases in which specialized nerve cells in the brain and spinal cord that control movements of the arms, legs, face, throat and tongue die. (Language)