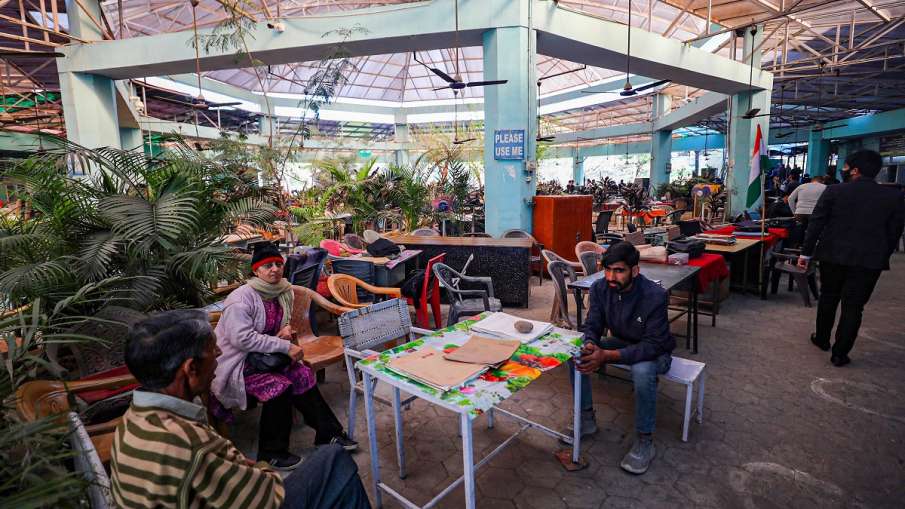 Jammu: The Union Territory Government in Jammu and Kashmir recently announced the imposition of Urban Property Tax which will be applicable from 1st April. All political parties except BJP have opposed this decision. As per the property tax notification, the tax rates will be 5% of the Taxable Annual Value (TAV) for residential properties and 6% for commercial properties. In this, municipal land, places of worship, cremation grounds, properties owned by the Government of India and the Government of Jammu and Kashmir have been exempted.
At the same time, all poor, marginalized people having small houses with a built-up area of ​​up to 1000 square feet are exempted from paying any property tax to be levied by the J&K government from April this year.
Lawyers protest against the imposition of property tax
The Jammu and Kashmir High Court Bar Association today demonstrated against the administration's decision to impose wealth tax in the Union Territory. The Lieutenant Governor's Administration of Jammu and Kashmir on Tuesday issued a notification imposing wealth tax in the union territory with effect from the next financial year. Bar members said that the lawyers of the Jammu Bar Association suspended the court work on Thursday in protest against the "anti-people" judgement.
He said that he strongly condemns the imposition of property tax in Jammu and Kashmir. Bar members say that the people of Jammu and Kashmir are already facing financial crisis due to the 'wrong policies' of the administration. He alleged that the Lieutenant Governor's administration is constantly attacking the people of Jammu and Kashmir. He demanded immediate withdrawal of the decision to impose property tax.