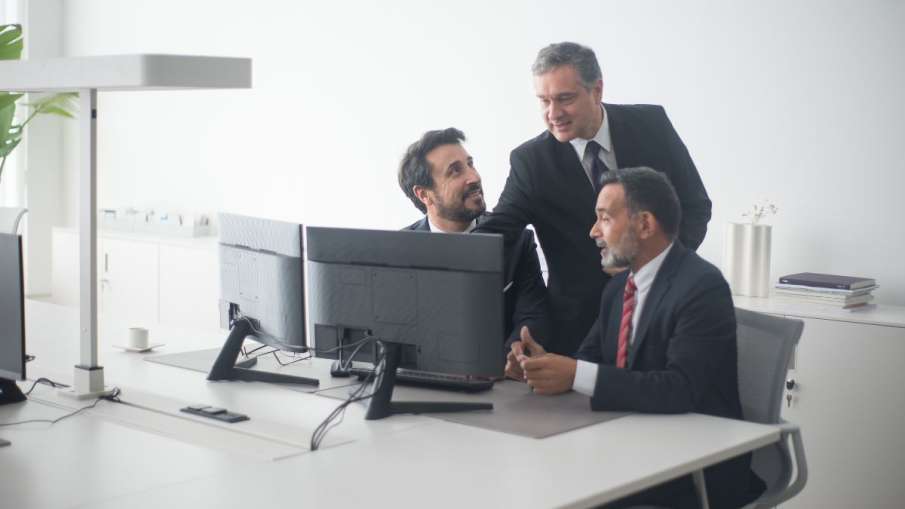 Between recession and inflation, companies around the world are looking for new ways to cut costs. First the job was retrenched, then only yesterday the news came from Wipro where the salary of freshers was halved. At the same time, the latest news has come from the ecommerce company Flipkart. Here the management of the company has sent a mail to the employees telling them that the senior employees should forget about the salary increment this year. According to the company, this decision has been taken due to difficult economic conditions.
The English newspaper Business Standard has published a report in which this information has been given by quoting the email of the company. According to Flipkart, due to this decision of the company, the top 30% of the company will be deprived of salary hike this year. Senior leaders of the company are also among those who have suffered the brunt of the recession. The company has told in an internal mail sent to its employees on Wednesday that these 30 percent employees will not be given any increment this year.
what bid company
The company's Chief Public Officer Krishna Raghavan said in the email, "In the upcoming increment cycle, we will give priority to employees in Grade 9 and below. This year, 70 percent of the employees will get the benefit of the company's increment policy. It has been told how much increment will be given to the employees. Raghavan said that amidst the difficult macroeconomic conditions, the company is emphasizing on better management of its resources. This decision has been taken due to this.
Citing bad economic conditions
The company has cited bad economic conditions behind this decision. The company said that the present circumstances are constantly changing, requiring us to be extremely judicious in managing our resources. Explain that due to the increase in inflation in the country, there is a decrease in the sale of food items and consumer goods. Rural India has also been hit by inflation. In such a situation, due to the decreasing sales of FMCG goods, e-commerce companies are also forced to bear the brunt of the recession.