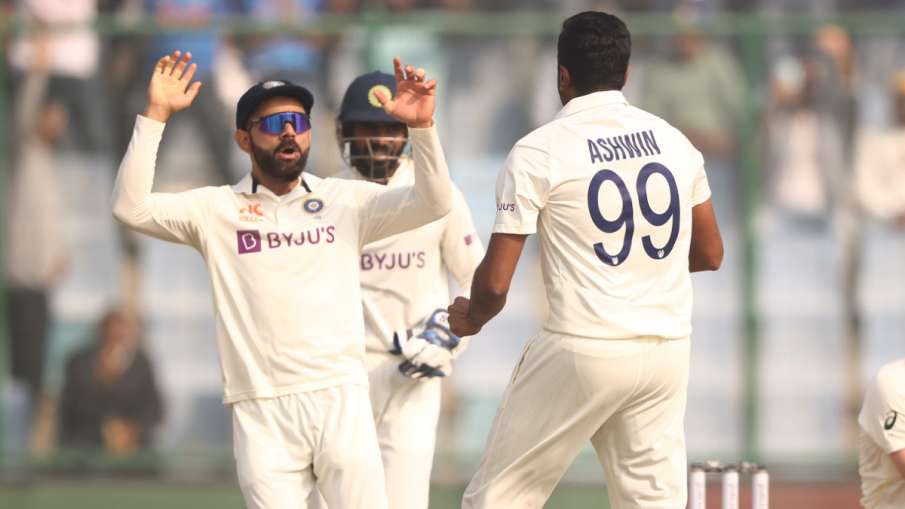 IND vs AUS: Two matches have been played in the Border Gavaskar series being played between India and Australia. The first match of this series was played in Nagpur and the second match in Delhi. There is a lot of talk about the pitches during this series. Now the ICC has given its decision regarding the pitches used in both these matches. ICC match referees gave "average" ratings to the pitches at Nagpur and Delhi, where India defeated Australia over three days. After this decision of the ICC, the talk going on in the Australian media has proved to be baseless.
Six different ICC ratings for pitches
Very good
Good
average
below average
Bad
no match
Sigh of relief for Venue
Only ratings below average, bad or unfit attract demerit points. Nagpur was suspended once before when the India-South Africa match ended in just two days. Overall, the ratings given by match referee Andy Pycroft should be a sigh of relief for the venues. No adverse reports were recorded and India's emphatic win over Australia on two pitches serves as a testament to the quality of the pitches.
Recently, batting coach Di Venuto said that Australia's batting plan was working well until we lost eight wickets for 28 runs in a dramatic fashion. It all started when Steve Smith was dismissed on a sweep shot, after which Australia were all out for 113 runs in 31.1 overs, leaving India a target of just 115 runs to win the Test. Di Venuto said on Tuesday that "the plans were certainly not wrong. Our plans are good, but if people get carried away with their plans, they will get into trouble, as we saw."
read this also