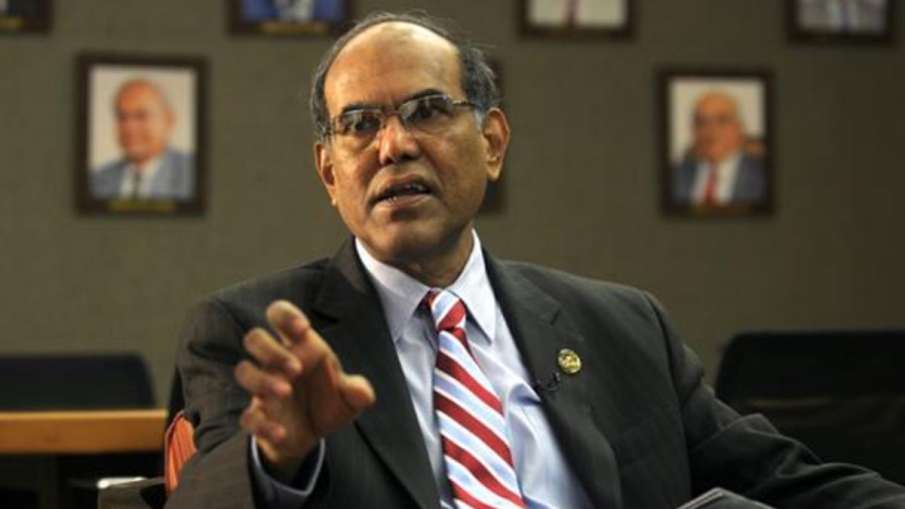 Finance Minister Nirmala Sitharaman presented the general budget for 2023-25 ​​on 1 February. Since then, statements in favor and against the budget are coming out. Meanwhile, the statement of former Reserve Bank Governor D Subbarao has come to the fore. Questioning the Union Budget for 2023-24, Subbarao slammed the government for not giving 'enough emphasis' on jobs. He said the budget failed to directly deal with the problem of unemployment and assumed that growth would automatically create jobs.
Subbarao said that the unemployment situation was very bad even before the Kovid pandemic and it has become dangerous due to the pandemic. He said, "I was disappointed that there was not enough emphasis on jobs (in the Budget 2023-24). Growth alone will not do, we need employment-led growth.
Subbarao told the biggest shortcoming of the budget
The former RBI governor was asked what was his biggest disappointment with the budget? According to Subbarao, about one million people join the labor force every month and India is unable to create even half of its jobs. He said, "Due to this the problem of unemployment is not only increasing but is becoming a crisis." He said that there is no single or simple solution to a big and complex problem like unemployment. "But I am disappointed that the budget failed to deal with the problem. It was only trusted that growth would generate employment.
Government will have to provide employment
Subbarao said India would be able to reap the benefits of the demographic dividend only when "we are able to find productive employment for the growing labor force." The biggest takeaway from the budget, he said, is the government's emphasis on growth And has expressed commitment to fiscal responsibility, while the general perception before the budget was that the Finance Minister would present a populist budget in an election year.
Are There Risks in Budget Estimates?
Asked whether there is a risk to the estimates given in the budget document, he said, "There are risks on both the revenue and expenditure side." He said the estimates on the revenue side are based on the assumption that current prices are But the GDP will grow at the rate of 10.5 percent and the increase in tax collection this year will continue next year as well. Both the assumptions seem optimistic, he said, as growth and inflation may soften next year. On the expenditure side, Subbarao said if the global situation turns adverse and global prices rise, the expected savings in food and fertilizer subsidies may not materialise. Apart from this, if the rural growth is not accelerated, then the demand for MGNREGA will not reduce as per the budget estimates, he said.